Norman Mailer was especially touched and perplexed by the problems of the astronauts. "They were virile men," Mailer writes in Of a Fire on the Moon,
but they were prodded, tapped into, poked, flexed, tested, subjected to a pharmacology of stimulants, depressants, diuretics, laxatives, retentives, tranquilizers, motion sickness pills, antibiotics, vitamins, and food which was designed to control the character of their feces. They were virile, but they were done to, they were done to like no healthy man alive…. On the one hand to dwell in the very center of technological reality … and yet to inhabit — if only in one's dreams — that other world where death, metaphysics, and the unanswerable questions of eternity must reside, was to suggest natures so divided that they could have been the most miserable and unbalanced of men if they did not contain in their huge contradictions some of the profound and accelerating opposites of the century itself.
To Mailer, alienation was the century's theme, and Apollo was but a grand fugue played on it. Certainly, the revelatory power of the moon was at risk: astronaut Pete Conrad admits to Mailer that having "dreamed" of going to the moon for years, as an astronaut "now the moon is nothing but facts to me." Convinced he had discovered a unique existential state, Mailer announces the need to found a new psychology: the "psychology of Astronauts, for they were either the end of the old line or the first of the new men." In fact, they were neither the beginning nor the end—they were in the midst of a change older than the century, more comprehensive than machines. And it was system, not machine, that introduced the alienating power (and technology is at most system's handmaiden). System is what deranged Melville's Bartleby and Kafka's dreaming, hapless clerks—and system, not machinery per se, is what made Apollo. The machine, despite all its mercilessness, its coolness, its implacable thingness, is no obstacle to dreaming. Mailer imagines an American male regarding the moon shot:
He has worked with machines all his life, he has tooled cars to the point where he has felt them respond to his care, he has known them and slept beside them as trustingly as if they were hunting dogs, he knows a thousand things about the collaboration between a man and a machine, and he knows what can go wrong. Machines — all the old machines he has known — are as unreasonable as people…. He has spent his life with machines, they are all he has ever trusted…. He will see a world begin where machines are king and he does not know whether to cry from pride or (from) the all-out ache that he does not really understand the new machinery.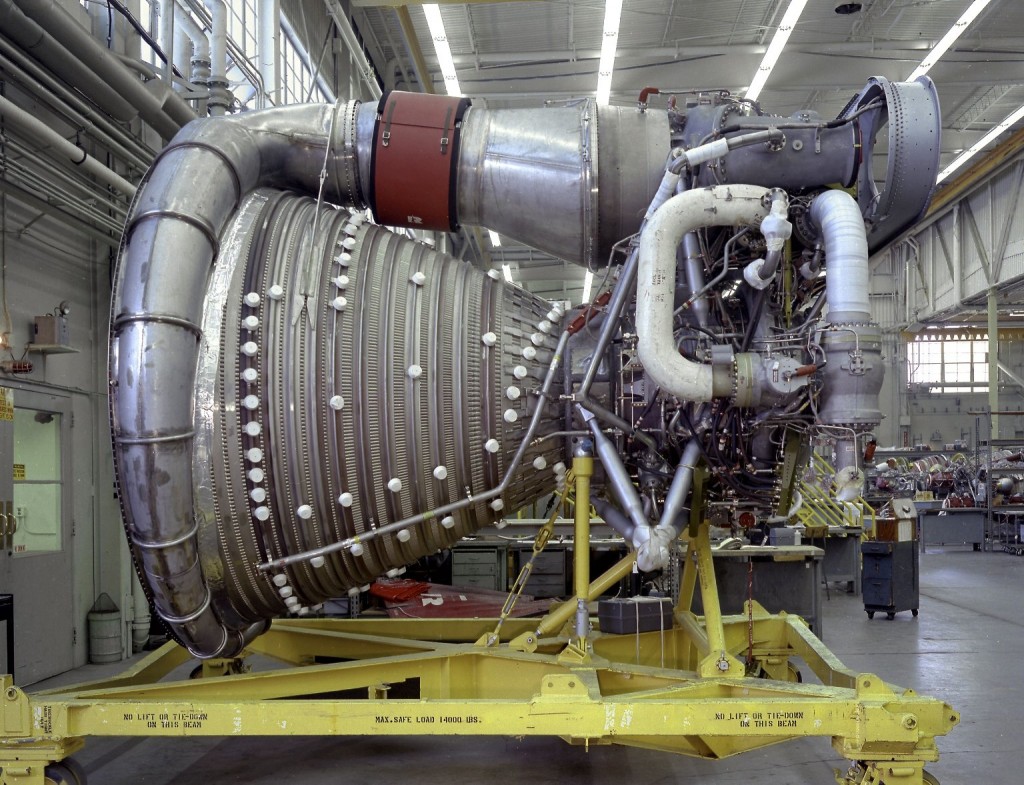 —
The third of fourteen posts on the cultural legacy of the Apollo program and its era. The original essay can be found at HiLobrow.com, where it originally appeared on the 23rd of June, 2009.